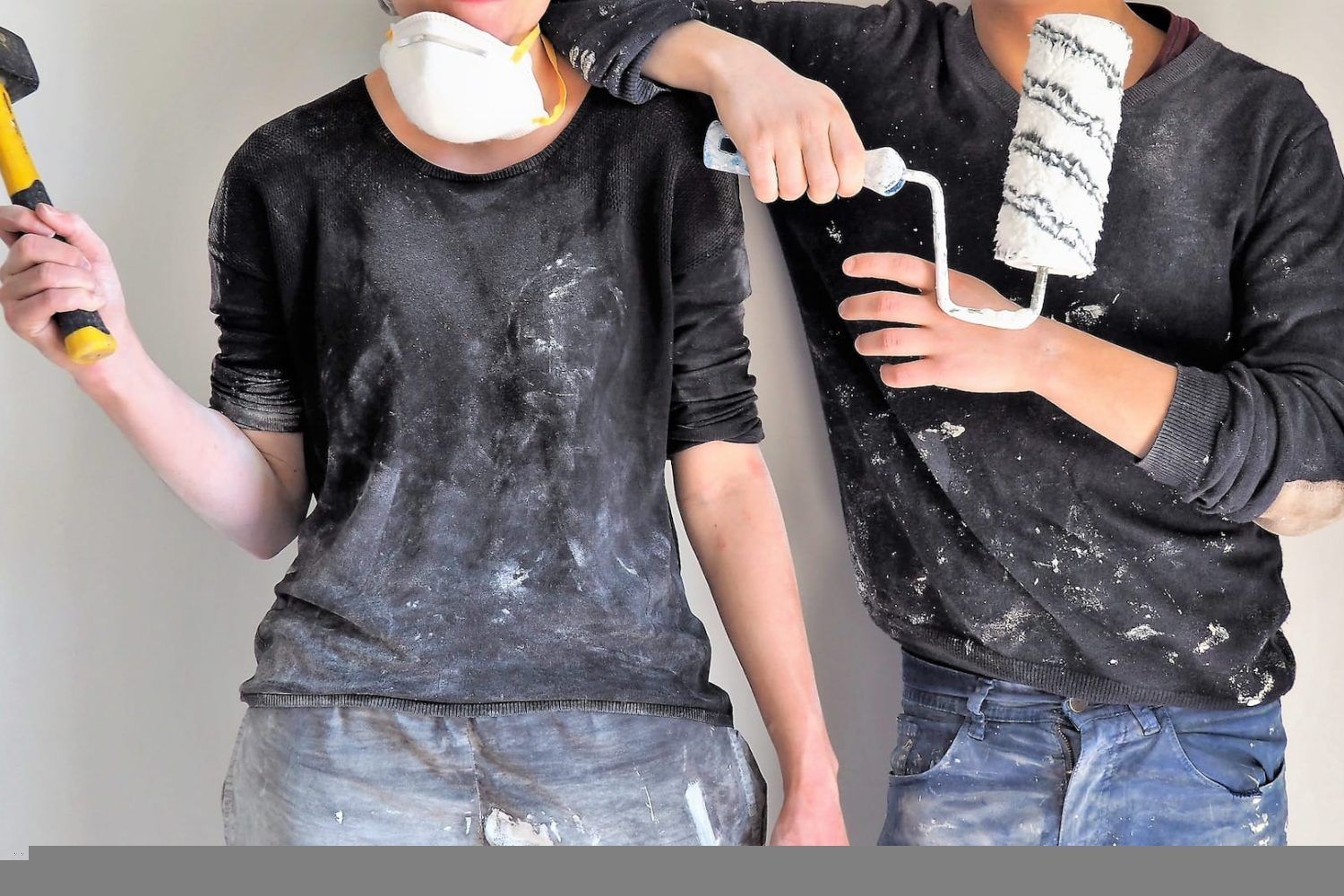 House Renovation Malaysia
At house renovation Malaysia, we understand the value in providing exceptional house renovation services to our customers in Malaysia. From renovation work to comprehensive home makeovers, our professional staff specialise in offering tailored packages in Malaysia that suit each unique homeowner's individual requirements.
With our house renovation contractor in Malaysia, your renovation process will go smoothly and according to schedule and budget. Our professional team works closely with you in understanding your specific needs and providing results accordingly.
Home Renovation Contractor
At home renovation Malaysia we take great pleasure in offering superior house renovation services that comply with council permission requirements and safety standards. Our professional services ensure all necessary building codes, zoning laws, and safety standards are upheld during each renovation project – offering knowledgeable guidance that meets each project's demands with expertise and efficiency.
Home renovation contractors in Malaysia such as us provide various home improvement services including kitchen renovation, bathroom remodelling and home office refurbishments. Only using high-grade tools and materials will we produce lasting work to guarantee success of any renovation project undertaken with us.
Are you searching for quality renovation contractor services in Malaysia? Don't look any further! At house renovation Malaysia, our goal is to deliver an enjoyable renovation experience – so contact us now and discover more of how our house renovation services in Malaysia can improve the value and comfort of your home.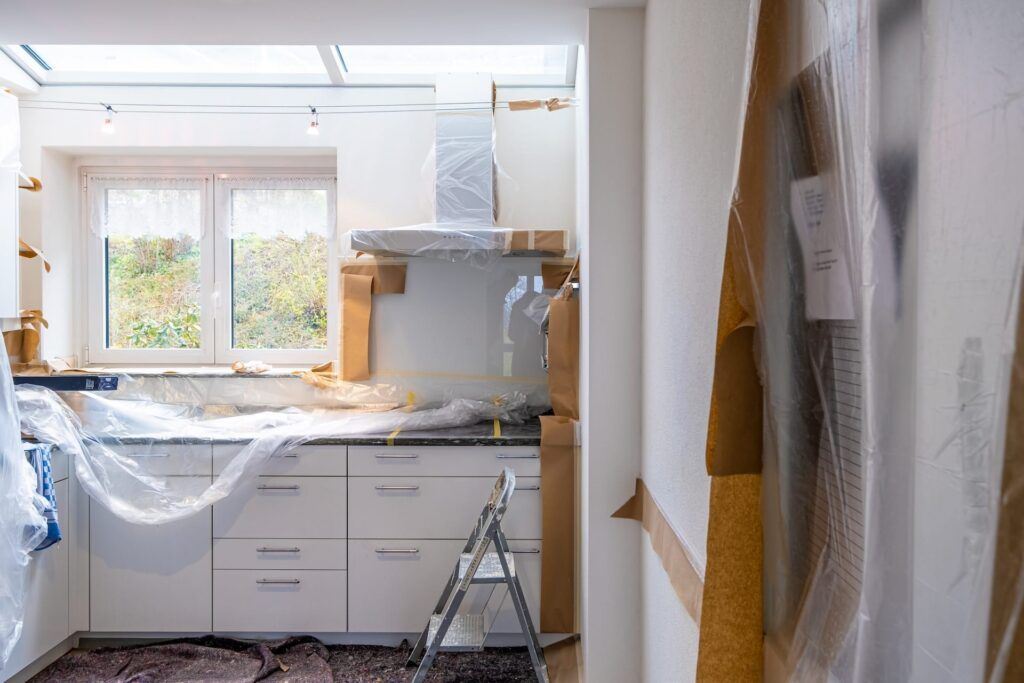 We're looking forward to start a new project
Bring your ideal setting to life with House Renovation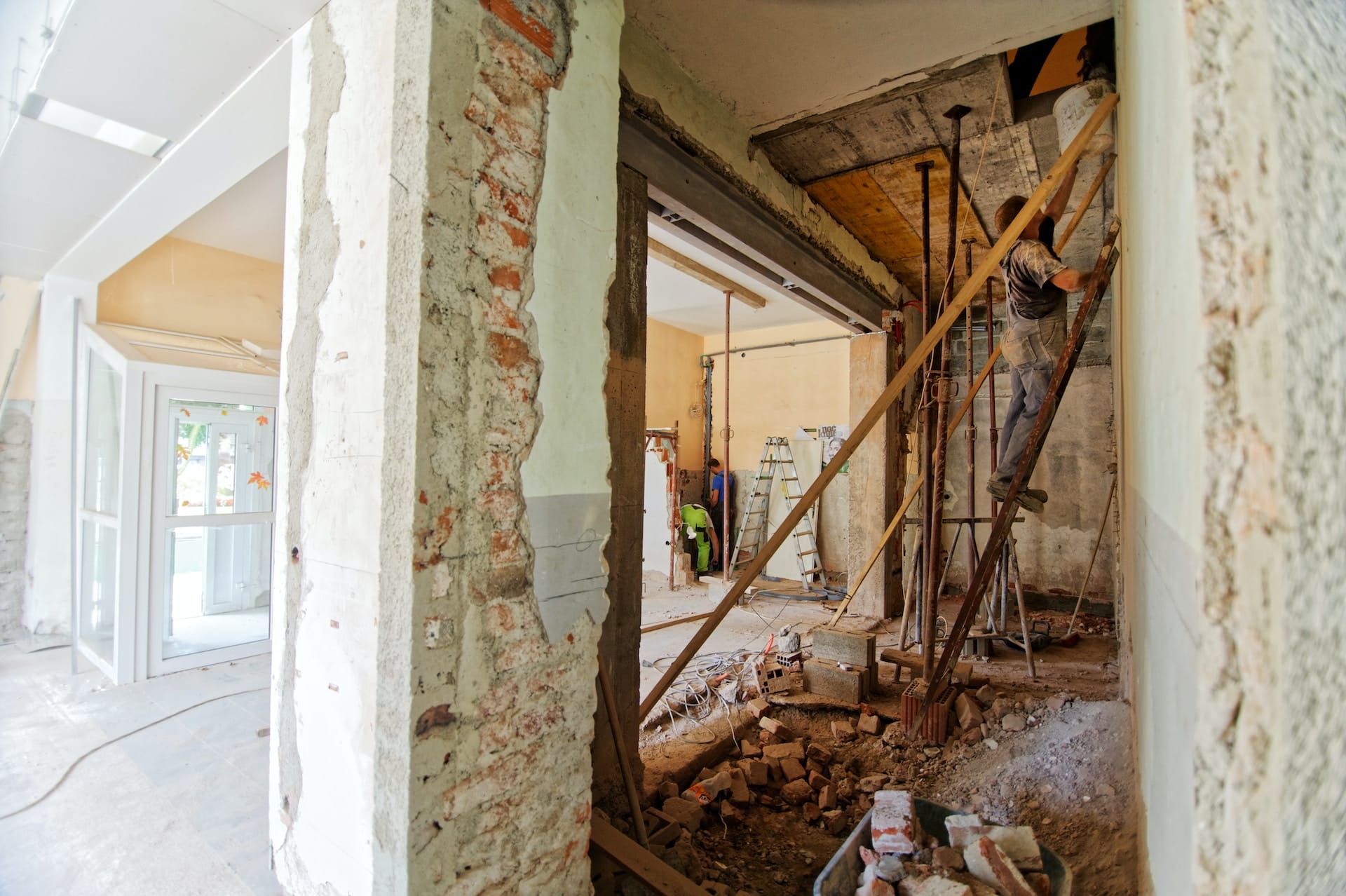 Before undertaking any home renovation project in Malaysia, compliance with local zoning laws, building requirements and safety standards should be of utmost priority. A construction permit or council approval might be needed prior to initiating renovation work on any structure or home to ensure full adherence with applicable zoning laws, requirements and safety standards. Renovations that typically need council approval: • Extending or adding a room • Altering the structure or layout of the house • Building a new roof • Changing the use of an apartment building or dwelling unit • Building retaining walls or fences • Building swimming pools or water features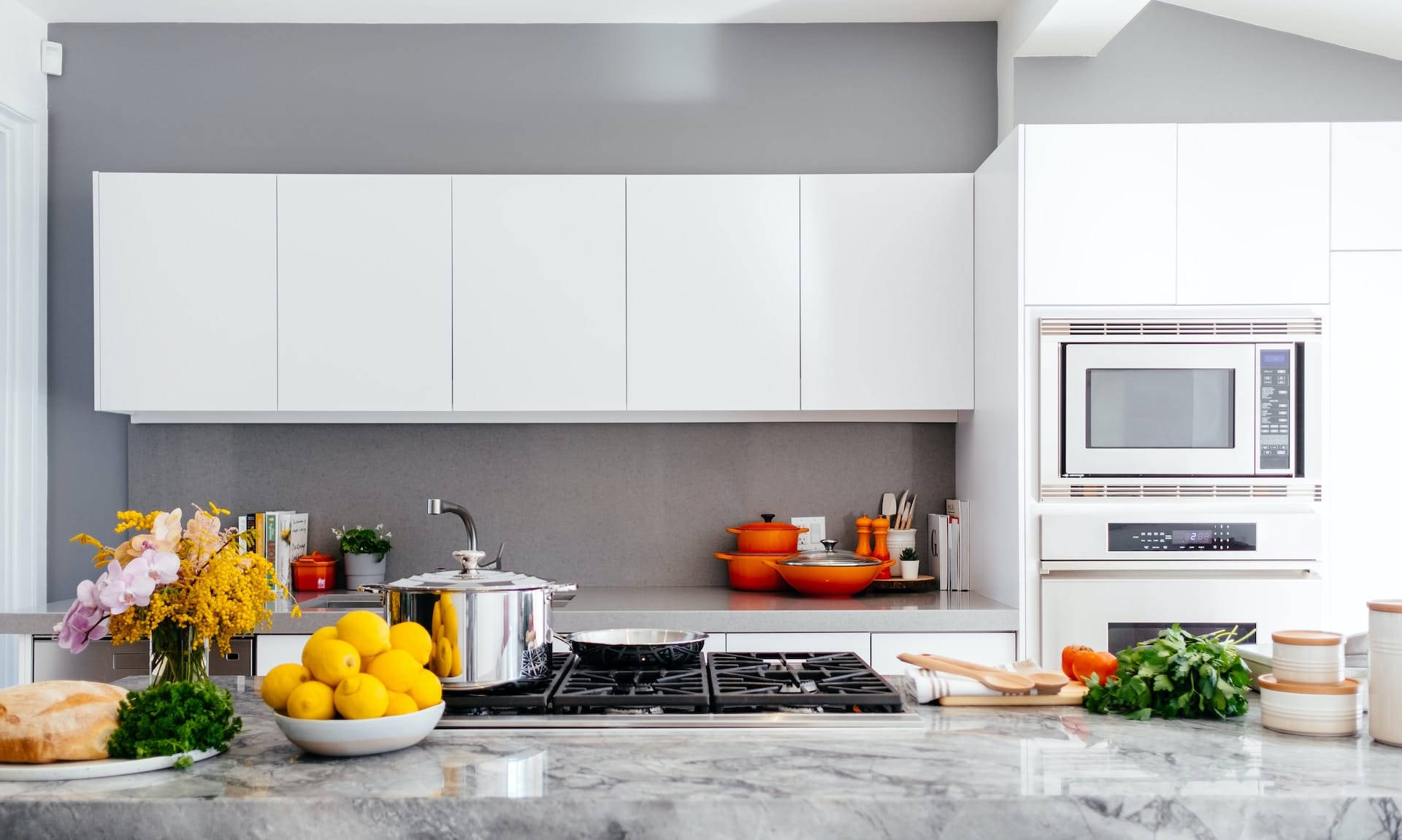 As laws can differ depending on individual circumstances and location, always get permission from your city council or municipal office before undertaking your renovation project. Our skilled services offer expert guidance for helping manage these obligations. Here are a few resources which explain Malaysian council approval of house renovation: The Malaysian Ministry of Local Government and Housing website (https://www.kpkt.gov.my/) The Malaysian Institute of Architects website (http://www.pam.org.my/) The Construction Industry Development Board Malaysia website (https://www.cidb.gov.my/)