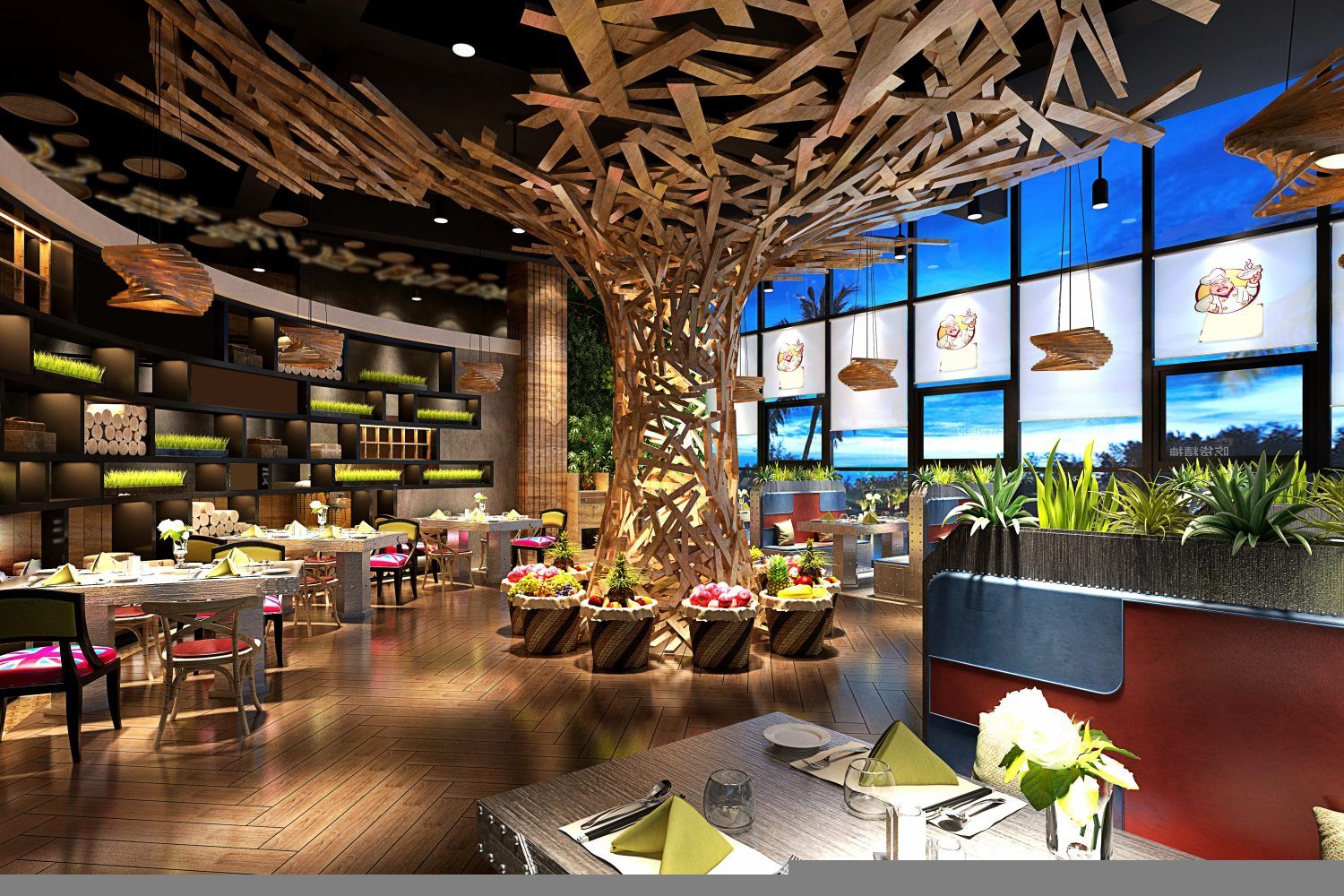 Commercial Interior Design
Commercial interior design includes numerous industries, from retail stores and restaurants to hotels, office buildings and coffee shop interior design. Businesses strive to outshone competition via creative interior design which offer unique experiences for customers and employees. Therefore, commercial interior design evolves continuously to provide memorable customer journeys as well as interactions among staff and their visitors.
An established commercial interior design company like us can help your brand create a welcoming space which conveys identity and values. Our professional designers collaborate closely with you to design creative concepts tailored to meet all business requirements while adhering to market regulations.
We're looking forward to start a new project
Bring your ideal setting to life with Commercial Interior Design